Working on one of the largest no-contract wireless providers in the country for two years is a challenge. But it's worth it when your client goes from the 8th largest wireless carrier to the 7th, as a result of your blood, sweat and tears. Cricket's come a long way from "So Smart. So Cricket." to their current campaign of "Cricket. Your Call" which is really what they're all about. Giving you that option to get more out of your wireless plan with unlimited music, lower rates, no contracts and more. Here's a taste of what I've contributed.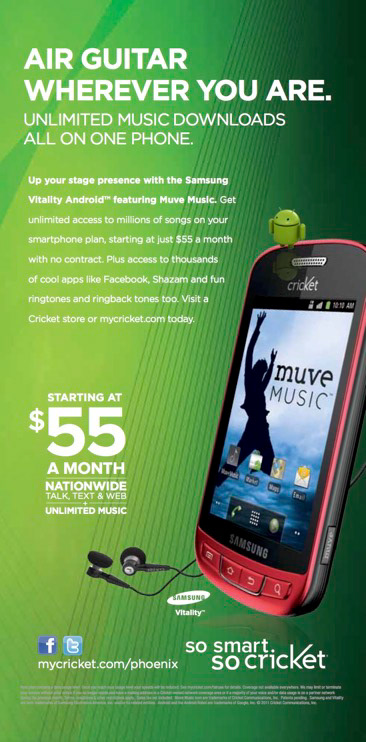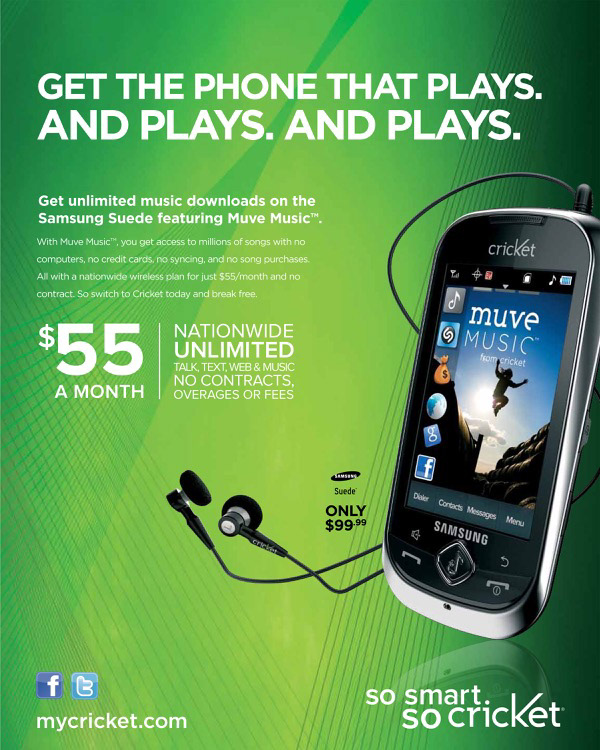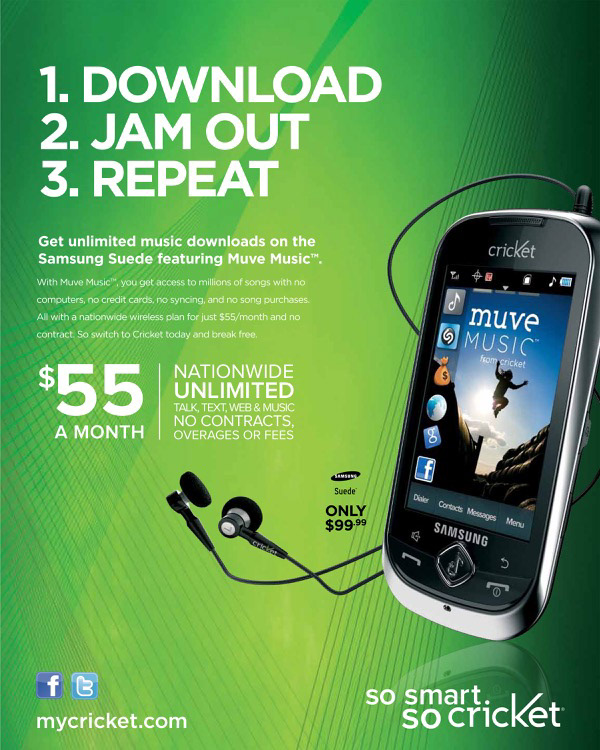 We inserted the concept of "OR" into the Your Call campaign because it reinforced that people do have the power to choose a wireless plan that fits their lifestyle. We wanted to compare the simple things like not having to pay extra for music or the freedom bestowed from not having to sign on the dotted line. Sometimes it's the little things that people need to know that makes them realize they can get something better. Something that fits their life and gives them more than what they thought they were supposed to get.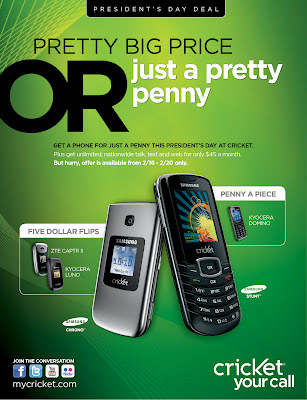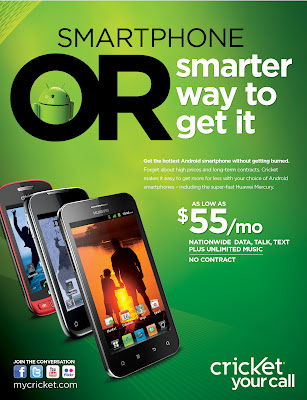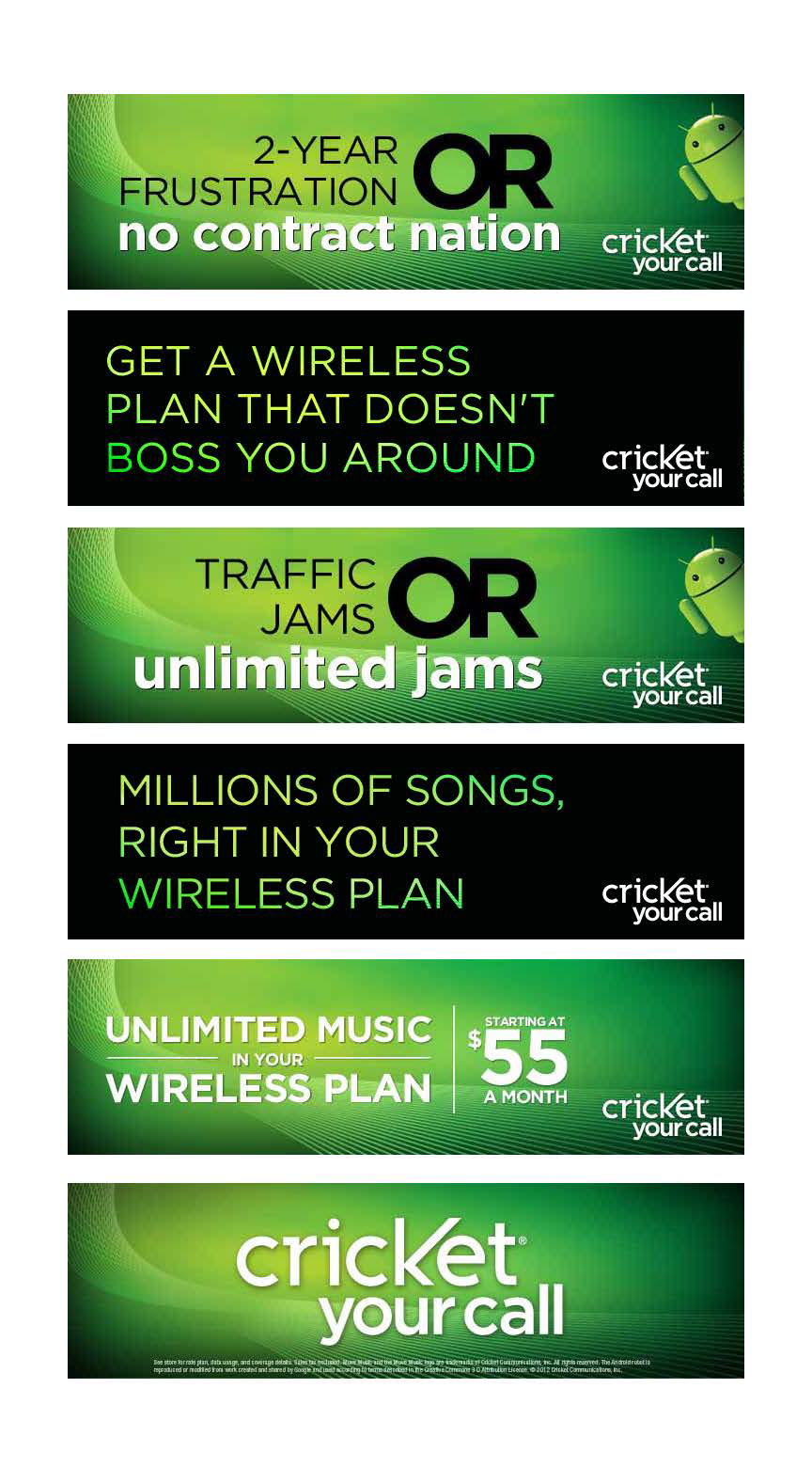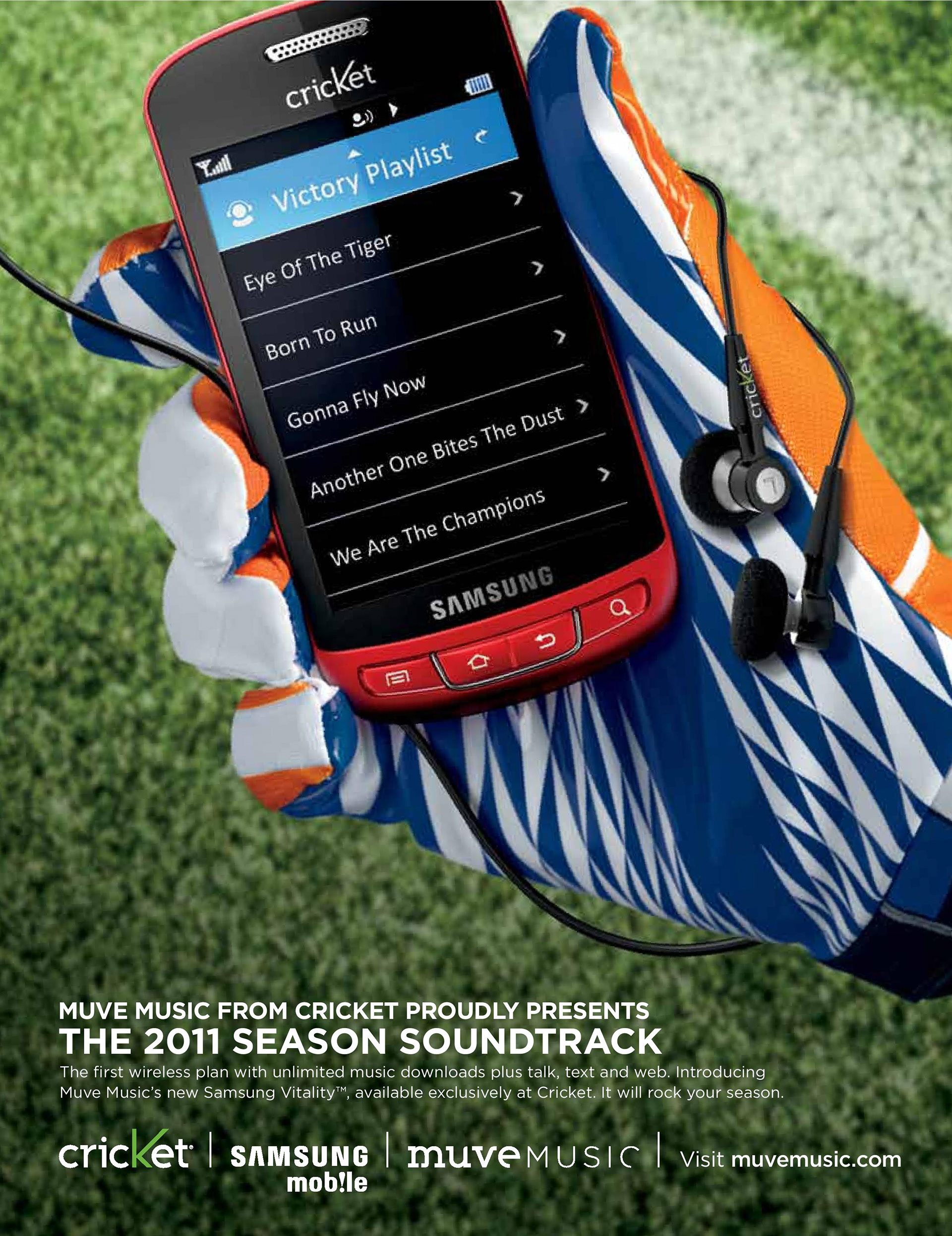 The "Your Call" campaign's next step was to encourage smartphone shoppers that they could potentially get exactly what they need, want and love from Cricket. These spots display in a virtual but relatable world how much our smartphones can show us and be able to access a variety of options. Unlimited everything from Cricket gives you more options, so nobody, nohow can stand in the way of getting it all. Well, you know, to a certain extent..
TV spot
"Need Want Love" Campaign - Need It Want It Get It
TV spot "Need Want Love" Campaign - The Most of Everything
Wrote a TON of radio for Cricket including a landslide of talking points backing each promotion. Here's a few favs. Enjoy. 
Probably one our coolest outdoor billboards we did for Cricket's unlimited music feature. We originally had huge ears on the board under the headphones as well however it was a no go with the client. That would just make too much sense I guess.